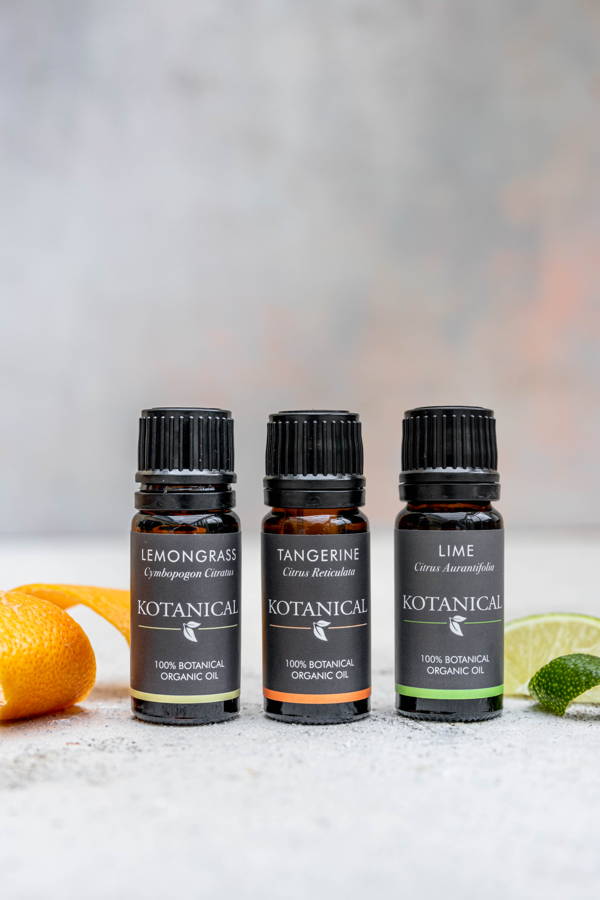 Pure Natural Essential Oils & Diffuser Blends
sourced from around the world
and some distilled locally
Buy essential oils online here

Check out our best sellers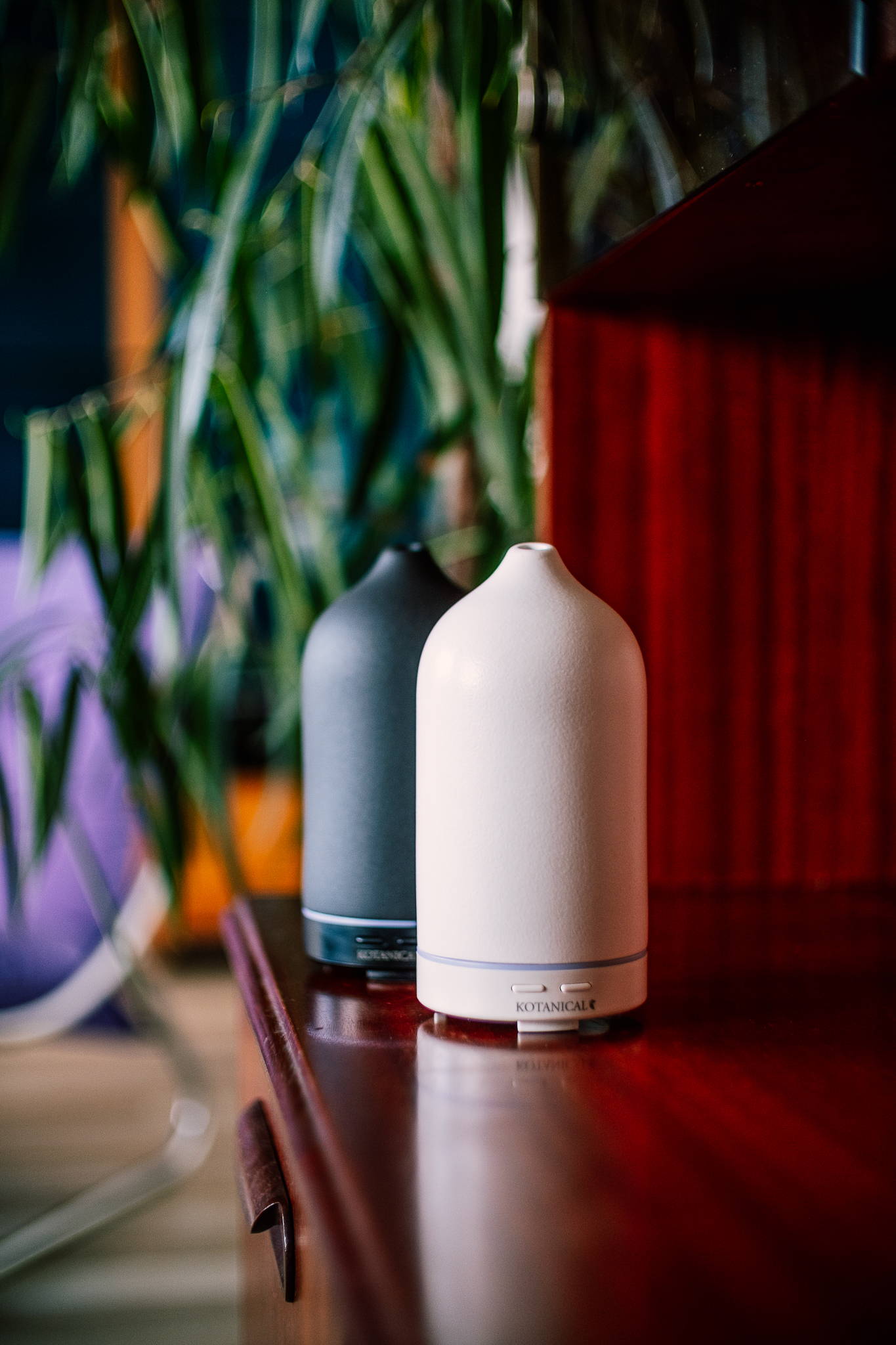 Stone Diffusers are a plug-and-play way to make sure you're always feeling well.
Turn on your Diffuser, add a Organic Essential Oil
and you'll have access to plant medicine just by pressing the 'on' button.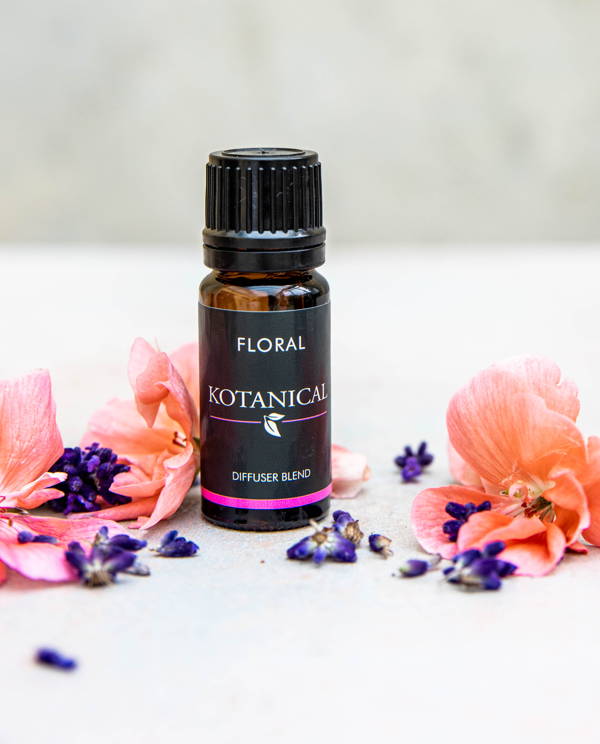 Kotanical Diffuser scent bundle
Featuring scents from our favorite moments and places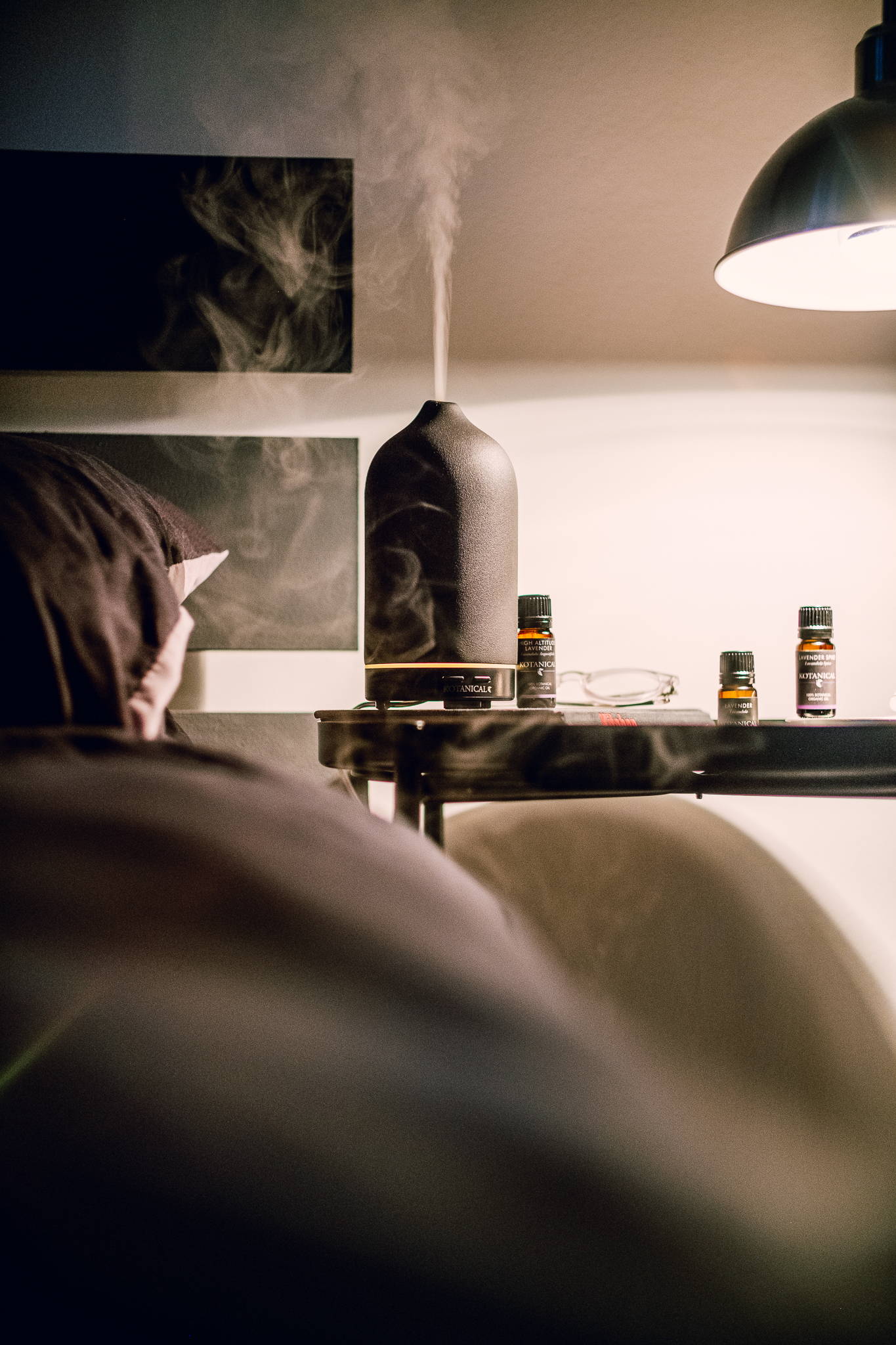 Struggling To Get To Sleep?

Our Organic Lavender Essential Oils & Stone Diffusers help aid sleep
Don't Believe Us? Try for Yourself, No Lullaby Needed, Just Lavender...
At KOTANICAL, we believe Wellness starts at home...
Our High altitude Lavender paired with a deep relaxing bath that prepares you for better sleep. Our Stone Diffuser that creates a calming environment, less stress in your busy family home & work place. Our Peppermint Oil that helps you have more energy and ready for the day. The Essential Oils in your bag, with the power to give you a daily mood boost.
Our Essential Oils are 100% Organic Certified Cruelty Free by the leaping Bunny Program and Vegan with true wellness benefits to help you sleep better, stress less, boost your energy or lift your mood.
KOTANICAL: Little Drops Of Oil, Big Difference.